Otto Weidinger as a Sturmbannführer
I do not know the exact date of this picture except that it must have been after the award of the Knight's Cross on 21 April 1944. It is obviously a posed photograph, not one snatched hurriedly in the field and shows that Weidinger was a man who took a care and pride in his appearance.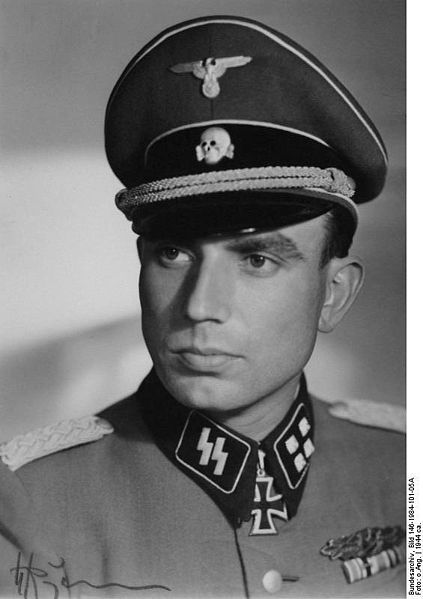 Photo courtesy of Wikimedia Commons and Bundesarchiv.
© Michael Williams April 2009